Administration/Welcome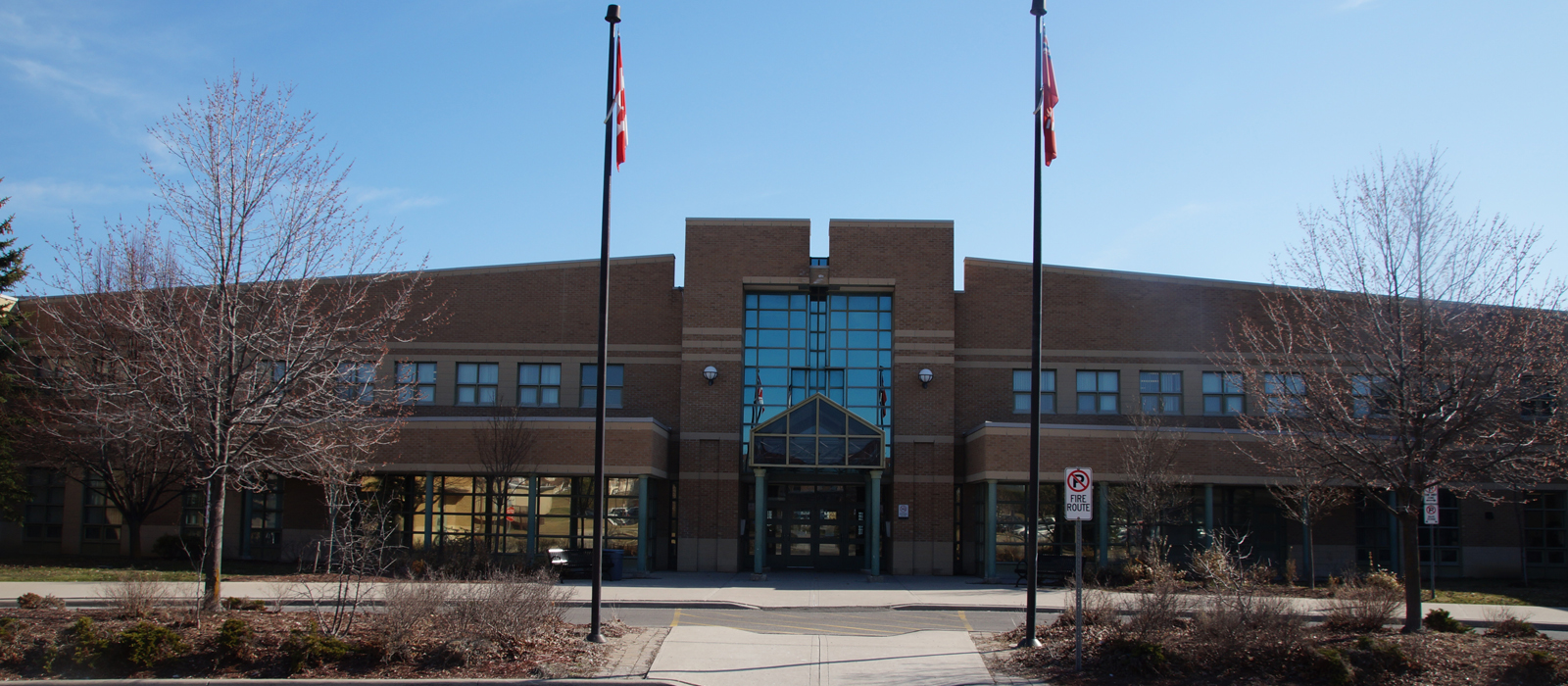 Principal's Message
Ms. Kelly Denomme
Welcome to the Year of Love! I am thrilled to return as your Principal and eagerly embrace this new academic year, Father Austin's 32nd year in Catholic Education. The global pandemic thrust us into remote learning last March. It's time to unite again as a learning community with many layers of protection in place. To those returning Wildcats, I hope you enjoyed the summer break and are ready to continue your faith and learning journey with us. To the new Austin students and their families, welcome to an amazing school dedicated to Excellence, Faith and Community. We are delighted that you chose Father Austin as your school. It is our mission to celebrate and nurture your unique God-given talents. We are dedicated to partnering with parents and parish to provide a positive learning environment. Parents, please consider joining our Catholic School Council, we will meet virtually this year. Your talents and vision are important to the success of Father Austin.
At Austin, the expression of the Catholic faith is deeply connected to the learning experience. We foster the wellbeing, faith development and academic excellence of each student. Many opportunities exist to allow our students to live out the Gospel values and demonstrate gratitude, compassion and service to others. We encourage you to work to fulfill your academic, spiritual and personal potential. Austin is a safe, welcoming and vibrant learning community. It is a community that cares about you. The Austin staff is dedicated to helping you secure a future as faith-filled, empowered and productive members of society. In this year of love, believe in God, believe in yourselves and know that you can and will make a difference! I pray that God will bless everyone in our community with a healthy, hopeful and successful year of learning and living in faith.
We also offer Extended French courses to students in Grade 9 to 12.
Watch our video to check out why students love our school. Register your child for school - complete our online registration today.
Our Faith
Students embrace the Catholic Church's renewed efforts to meet the spiritual needs of today's society, as witnesses to the Gospel values in their everyday lives.
Yes, Catholic schools are different. Each student in our Catholic learning community embodies excellence and equity by embracing the Ontario Catholic School Graduate Expectations - to be:
A discerning believer;
An effective communicator;
A reflective, creative and holistic thinker;
A self-directed, responsible lifelong learner;
A collaborative contributor;
A caring family member; and
A responsible citizen.
People choose Catholic schools as an extension of their families. They want the values taught at home to be witnessed and lived at school. This is precisely what we offer in a Catholic school community.
Family of schools
Our school community is made up of students from the following elementary schools associated with our family of schools:
We also welcome Extended French and French Immersion students from the following schools;
Contact us
If you have any questions about your child's education, contact his/her teacher or a member of our administrative staff. We're committed to helping your child achieve success. Call us at 905-666-2010.
Mrs. Kelly Denomme,
Principal
Father Leo J. Austin Catholic Secondary School